Understanding our Client Peculiarity
Our clients do have diverse and peculiar situations that make them unique. For us in CORE global we tailor solutions to match client peculiarity and would add value. We achieve this by listening and studying our client requirements to understand their business objectives, practices, processes and challenges. This is to ensure we apply the right solution to meet their peculiar business needs.
Facilitating local Content Policy in the Nations where we operate
Global alliance with leading engineering design software providers
We work together with our international partner to deliver international service locally in Africa. Our global alliance is geared towards delivering technology-driven (added service) to clients, and to help facilitate indigenization of highly sophisticated engineering design, QMS & DCMS software through technology transfer on the long run.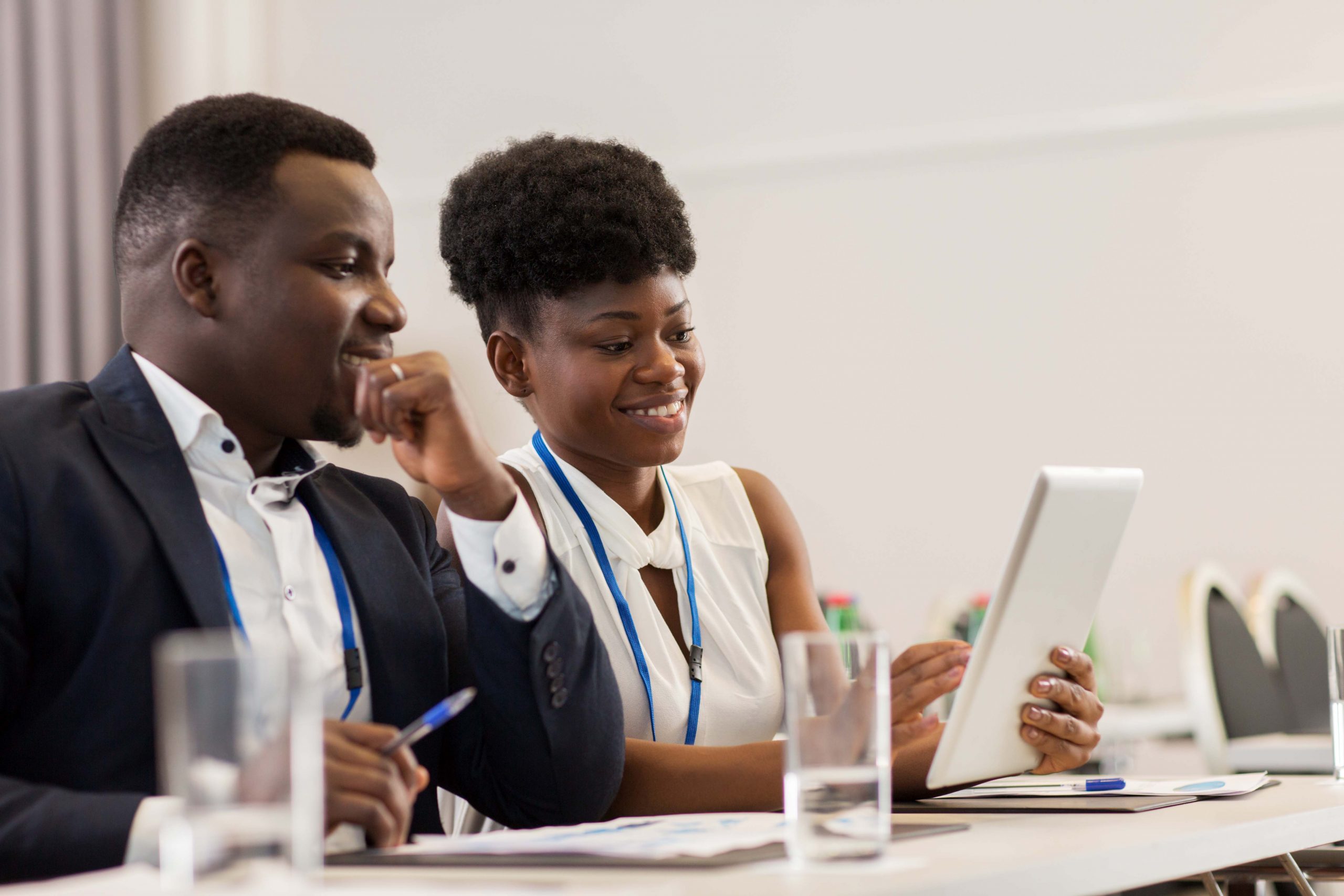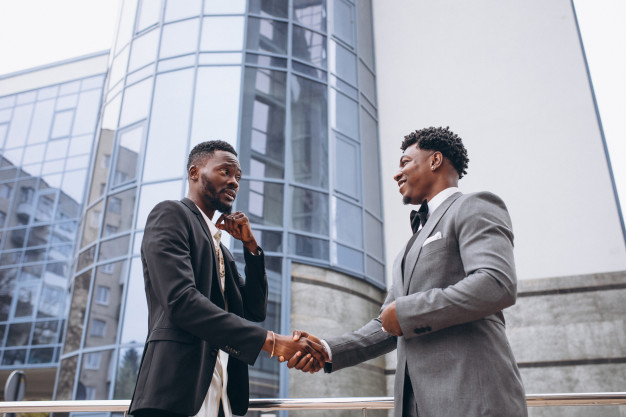 Youth Empowering Trainings and Programmes
In CORE global, we believe that the youth of the Nation forms a vital part of the nation's future. Through our Entrepreneurship Training Programmes and Initiative (Youth Leadership Scheme, YLP), we are committed to empowering our youths and positioning them for the future.