Eware Inc., USA
Located in Columbia, South Carolina, Eware Inc was founded by Jeffcoat Smitt, with Etank2000 as its major product. Wholly owned by Eware, Inc., ETank continues to remain the world's leading-edge CAE tank design/re-rate software at affordable prices. ETank was established in 1990 as an in-house tank design program for a Columbia South Carolina Tank fabricator. Today Etank2000 has customers in over 40 countries. Eware Inc's intent is to maintain ETank as the premier tank design/re-rate software for Aboveground Storage Tanks (AST's).
ETank2000 is the only Tank design/re-rate software that covers all of the following codes: API-650, API-620, API-653, and UL-142. The goal is to make ETank the only tool an engineer needs to design / or re-rate a tank. Therefore, it is constantly developing ETank and adding new features, design capabilities, and model types. This has led to the combination of ETank2000 and AMTank software both from Eware Inc and Technosoft Inc respectively.
ETank's creator and Executive Design Engineer, Jeffcoat Smitt, is a graduate of Clemson University with a BSME degree. Jeffcoat is also a certified API-653 inspector. 
CORE global was the official reseller / distributor of Eware's product in the whole of Africa.
Technosoft USA
Technosoft is a leading provider of product and process modeling and integration solutions, used by engineering organizations to streamline design, analysis, and simulation processes in aerospace, defense, automotive, industrial equipment, and shipbuilding industries. The company is composed of a team of software experts dedicated to automation of engineering and product design processes. TechnoSoft uses advanced software technologies to develop environments and systems that meet customer-specific and industry-specific needs.
Customers and service partners use TechnoSoft products to develop engineering systems that provide a competitive advantage in their respective industries.  Combining advanced domain expertise with Technosoft's products often yields systems that reduce cycle time and cost by over 90%, while simultaneously improving quality of designs and collaboration within engineering organizations. TechnoSoft was founded in 1992, and has continuously advanced the state of the art in knowledge-based engineering systems to improve usability and performance and to leverage common needs across industries.
AMETank
AMETank a product of Technosoft is now integrated with ETank to produce AMETank. AMETank has the following capability: 
Storage Tank Automation 

Tank Design Calculations  

3D Production Detailed Models 

Layout and Fabrication Drawings 

Production List and Bill of Materials 

Fabrication Details for Cost Reports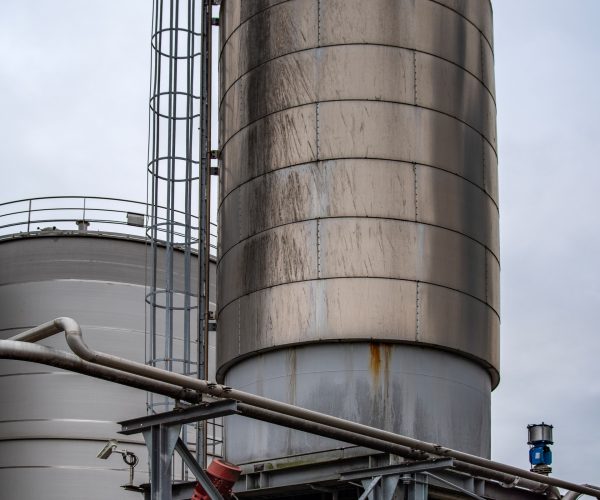 AMPreVA
AMPreVA is a product of Technosoft 
Pressure Vessel Automation

3D Production Detailed Models

Layout and Fabrication Drawings

Production List and Bill of Materials

Detailed Cost Estimation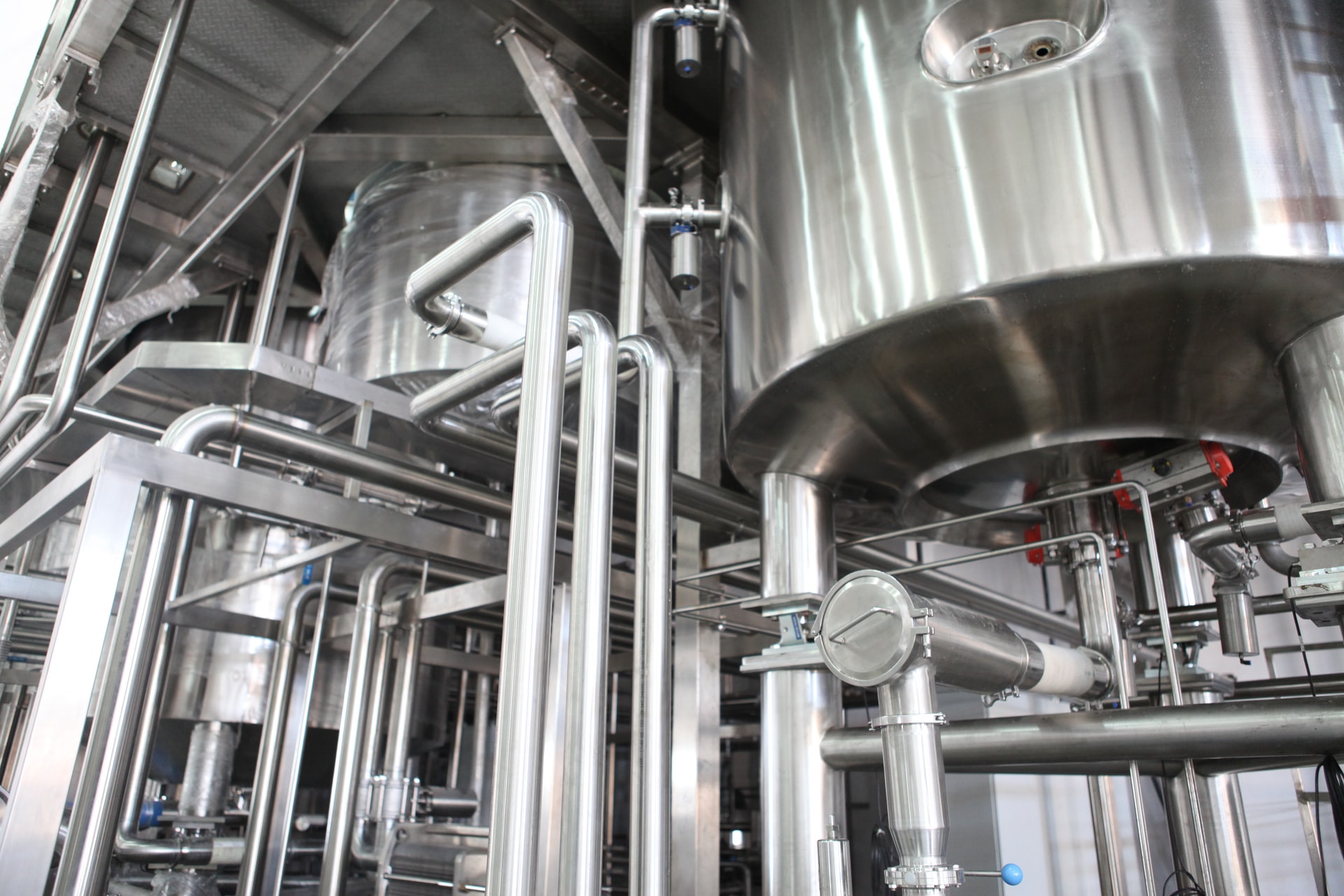 World Wide Tank Services, Australia
Worldwide Tank Services was formed in 1983 as Worldwide Testing Services but later changed its name to better reflect the company's specialized services in integrity testing, project management of building and refurbishment of bulk storage tanks in the Oil & Gas Industry.  WTS operate in South East Asia, Middle East and Australia and have completed a number of projects in the USA. The company pioneered the lifting of Bulk Storage Tanks using an Air Bag lifting Technique and has completed some 150 lifts to rehabilitate foundations and repair under floor corrosion. WTS is a regular contributor of technical papers on the process to the Australian Institute of Engineers' gatherings and tank conferences run by NACE in the USA.
In recent times the company has developed a training branch to 'pass on' the knowledge gained over the past 28 years to other aspiring 'Tankies' and now supply a comprehensive training service for pre-examination courses to persons wishing to qualify to the American Petroleum Institute – Individual Certification Program in API 653 Tank Inspection, API 580 Risk Based Inspection and dedicated courses for Tank and Tank Farm Design & Maintenance.
WTS is now in Partnership with CORE global services Limited in providing quality and world class specialist training in API ICP courses as well as other specialized courses in Africa.
Quality Systems Integrator, Pennsylvania, USA
Technical Toolboxes, Houston Texas.