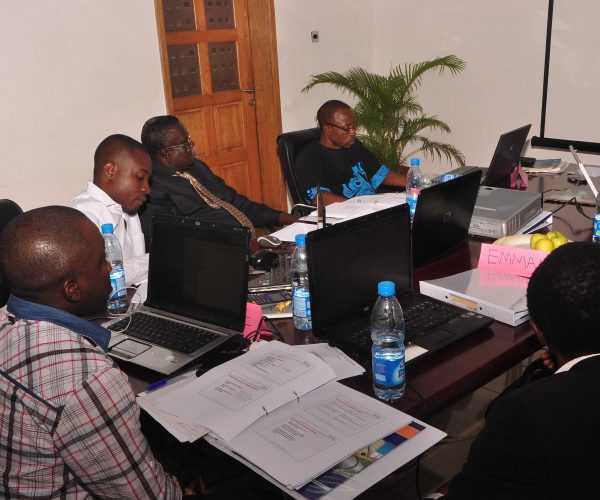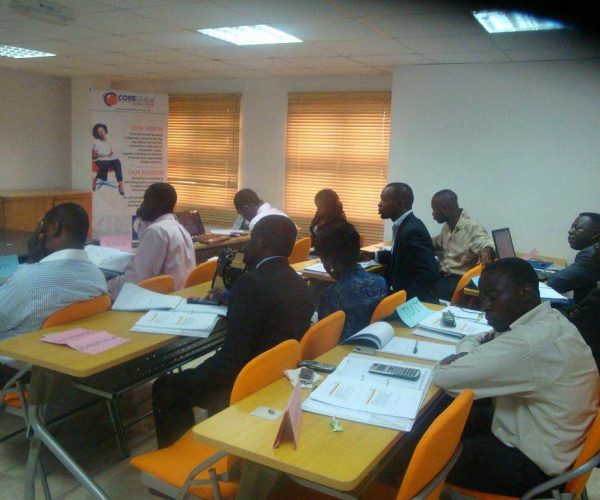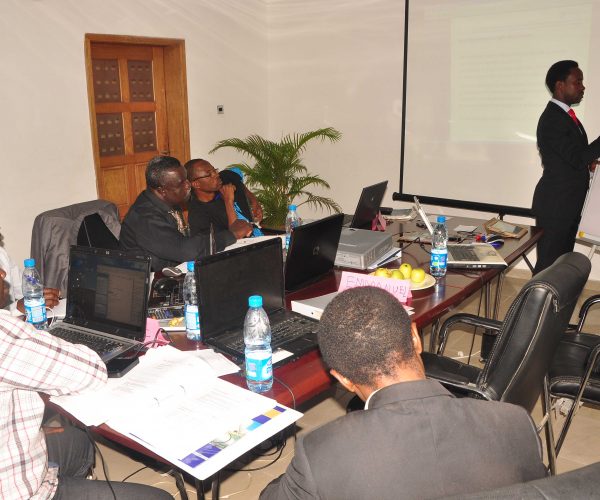 August 17th – 21st 2020
Code No: #10-01
Engineering Training
Local Trainings on Pressure Vessel Design
and Analysis
Design by Formula
Design by Analysis
This course covers the basics of Pressure Vessel Design and Analysis from definition to designing from first principles (using Codes and Standards); to use of contemporary pressure vessel design software in modeling, designing and analyzing Pressure Vessels. It also introduces participants to the relevant codes
(ASME, EN 13445, PD 5500) typically used for pressure vessel designs
This course prepares participants for API 510 preparatory class prior to the API Pressure Vessel Inspector course exams.
August 17th – 21st 2020
July 20th -24th 2020
November 30th –Dec 4th 2020
Code No: #10-02/5
Engineering Training
Local Training Mechanical Design of Aboveground Storage Tanks:
Modules 1-IV
This course is intended for engineers or designer involved in the initial design, (maybe at the conceptual, FEED or Detailed engineering phase of a project) the fabrication or re-rating of storage tanks. It introduces participants to the fundamentals and theoretical background of storage tanks AND Tank Farms. It covers typical design of storage tank and it components to API 650, 620 and 653(for re-rating) using the one foot or variable design method. This course also analyses the applicable codes (API 650,620, 653,UL 142) and AWWA
This course prepares participants for API 653 preparatory class prior to the API Pressure Vessel Inspector course exams.
July 20th -24th 2020
November 30th –Dec 4th 2020
Code No:
# CGWTS/ 022-055
Our Document Control Course provides professional development opportunities for the construction and engineering industries – This Course is designed for document controllers, document managers, project managers, site secretaries and others who have document control as a core capability. Both the participants and the employer will benefit.
Participants benefit from:
Increased effectiveness and efficiency in document control
Adoption of proven processes, tools and techniques to better control risk
Industry networking and career development
Specialist Training in American
Petroleum Institute ICP
Examination Courses
Code No:
# CGWTS/ 022-055
Certification Training
(Preparatory Classes)
CORE global in conjunction with WTS-Australia now runs specialized courses on API Inspection courses in Nigeria, South Africa, and Libya amongst other African countries starting from January 2020
Courses include (but not limited to):
API 653: Aboveground storage Tank Inspection Course
API 510: Authorized Pressure Vessel Inspection Course
API 570: Authorized Piping Inspector Course
API 580: Risked Based Inspection
API 520: Pressure Relieving Device
API 571: Damaged Mechanism Affecting Fixed Refinery Equipment
Corporate Training
Need Analysis
Training Need Analysis (TNA) is a service we render to clients (Organizations and Government Parastatals). It is aimed at identifying precise areas where training is required and ensures that training and development plans are planned around it in such a way that considers client's strategic goals.
In doing this, we compare existing competence level against local practice, company standard or international benchmarking to decide who should be trained, what must be trained, when training will occur in relation to release from the job, and where the training will take place. It is meant to be a comprehensive package that we deliver to our client with minimal disruption of their operations, saving them time, cost and giving them real value for their money.
Corporate Training Need
Analysis
Training and
Development Planning
Some companies have a peculiar challenge of developing and implementing an integral training and development plan as a tool for building capacity and motivating staff.
At CORE global we offer an extensive training and development plan void of any bias. Our T&D Plan recognizes that employees have different levels of knowledge and they require different levels of
attainments. We structure training modules to progress through levels of increasing competence. 
Level 1

: Is a foundation level which creates awareness and understanding across a broad range of related techniques

Level 2

: Imparts sufficient knowledge to enable techniques to be practiced, to specify work done by specialists, or to interpret their work

Level 3

: Provides detailed knowledge over a limited range of skill