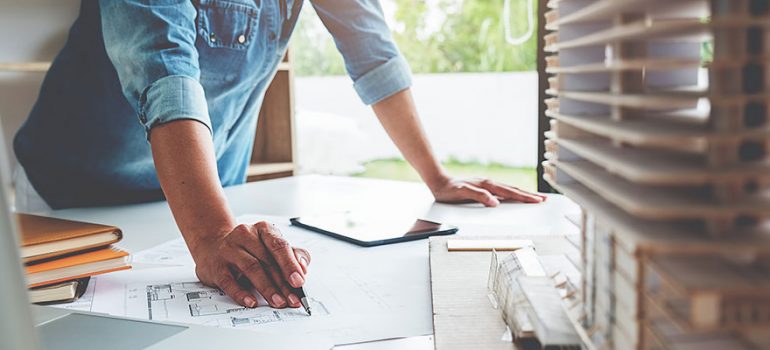 January 29, 2019
Everywhere around us, construction technology is exploding. Drone usage surged 239% in just one year. Modular and prefab construction could be a $135 billion industry by 2023. There are now a staggering 378 different construction software options in our directory, as of September 2019.
As the construction labor shortage continues to vex the industry, construction managers are turning to technology to get things done in the absence of experienced workers, as well as to gain an edge on their competitors.
But technology can be intimidating. If you're used to the old-fashioned ways of construction and you wonder if adding a drone to your operation is really going to make your crew more efficient or just cause you headaches, you may balk at totally changing the way you've done things.
It's not unreasonable to be wary—some technology may not be right for your job site. But these tips from successful construction managers will help if you're interested in introducing new tech at your next project.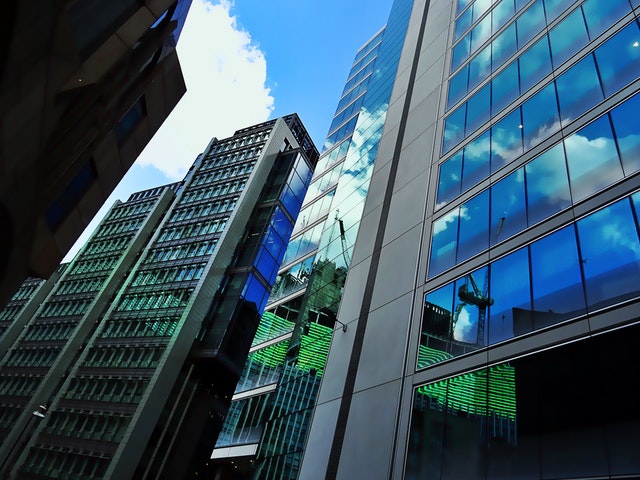 1. Do your research before you commit
Ron Humes, vice president of operations for the southeast region for Post Modern Marketing, said there's no substitute for doing the legwork to research a type of tech and how it would fit into your project before committing to it or even starting a pilot program.
"Focus on what you will use and what will expand your services or make your tasks easier," Humes says.
His company does interior and exterior construction and remodeling of residential and commercial properties, which includes providing design concepts, project specifications, work estimates, cost tracking, and accounting. As a result, he has very specific needs when it comes to technology.
His company likes to use drones to help with performing assessments and creating progress reports. By doing research before he acquired the technology, Humes could be confident that it wouldn't be a big waste of time and money.
"Read reviews from similar businesses and see if there is a way to test the product or service before you invest your hard-earned dollars. If the technology is too complicated, too time-consuming, or does not add services or value, it will be a waste of precious company capital," he says.
2. Don't force it
Alex Berezowski, owner and general manager of The Foundation Experts Inc., says that you shouldn't try to force a square peg into a round hole when it comes to technology.
Berezowski's company focuses on foundation repair and home waterproofing, and he finds that he often doesn't need the latest gadgets. Spending a lot of money on expensive technology for simple projects doesn't make sense for him.
The number one tip he has for construction managers is to only use technology when and where it's needed.
"If things are running smoothly just fine without it, don't over complicate things by bringing in the latest tech product," Berzowski says. "If you find something is slowing you and your team down, and someone's recommended a tech product that might help with it—that's when it's time to try it out."